Biography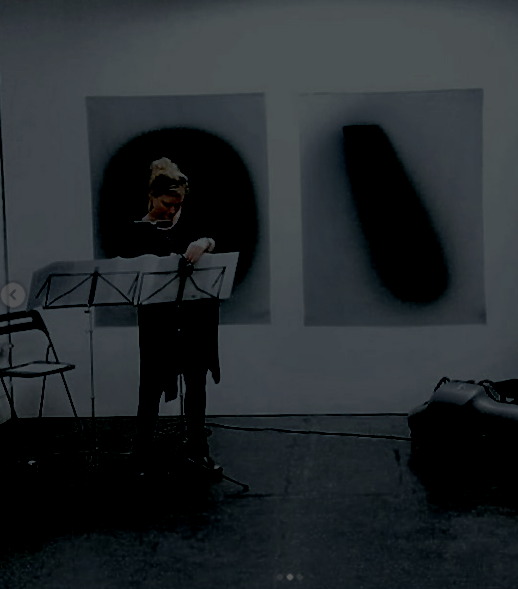 Naomi lives and works as a freelance saxophonist in London. She has been Head of Saxophone at the Royal Birmingham Conservatoire since 2008 and also teaches saxophone at the Guildhall School of Music and Drama.
After studies in Manchester (Chetham's School of Music), London (Royal College of Music) and Evanston (Northwestern University, Chicago), she performed in the UK as part of the Countess of Muster Recital Scheme, Park Lane Group and 'Live Music Now!'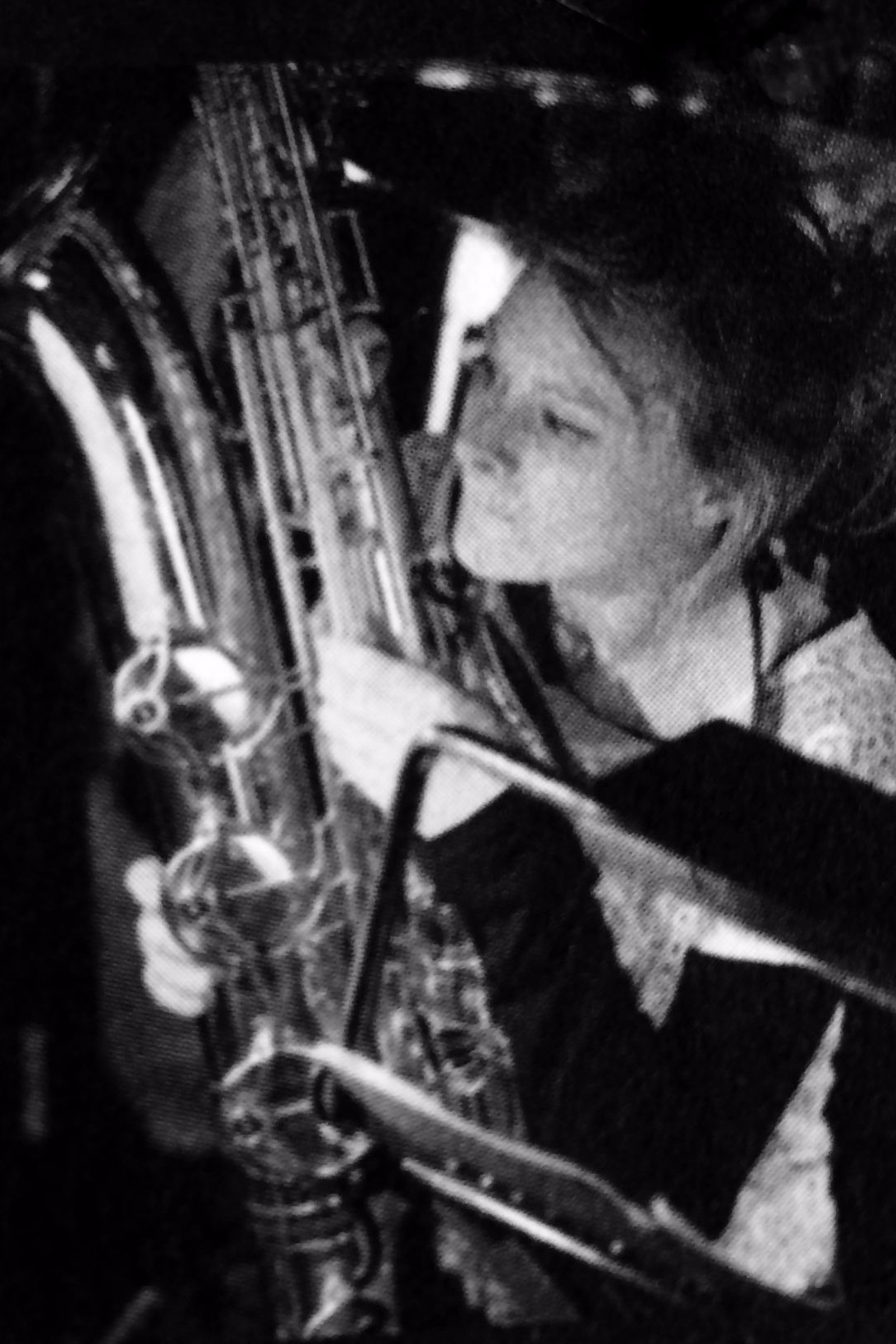 She is currently performing with Sounding Cities (www.soundingcities.com) - a collaborative project that explores urban envirnoments by working with composers and visual artists to devise performances inspired by responses to our surroundings.
And in 2020 she joined the award winning Laefer Quartet - www.laeferquartet.com
Naomi has also been part of several chamber groups – including Paragon Saxophone Quartet, Zephirus Quartet and with Flotilla, lead by Kyle Horch - www.flotilla.org.uk
Back in 2009, Naomi co-founded syzygy - the group performed for the Frontiers + Andriessen Festival at RBC, Huddersfield Contemporary Music Festival, the Purcell Room as part of the Park Lane Group Young Artists Series and 'Proud', Camden. In 2014, with support from Help Musician's UK, C.A.S.S and the many kind supporters of a Kickstarter project, syzygy released a debut recording of David Maslanka's 'Songs for the Coming Day'.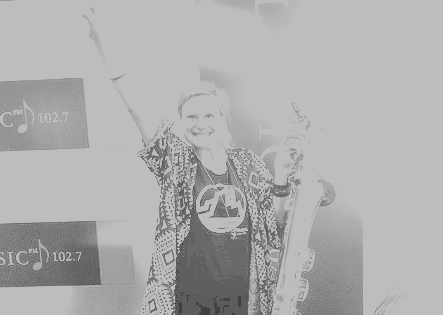 As an orchestral musician, Naomi has worked for a number of UK orchestras including Birmingham Contemporary Music Group, City of Birmingham Symphony Orchestra, BBC Scottish Symphony Orchestra, Halle Orchestra, Aurora Orchestra, Piccadilly Dance Orchestra, The Opera Group, Birmingham Royal Ballet, Chineke and the Orchestra of the Swan.
In September 2007 Naomi started teaching at Birmingham Conservatoire. She has given masterclasses at a number of institutes including the Royal College of Music, Trinity College of Music, Guildhall School of Music and Drama, Chetham's School of Music, Well's Cathedral School, the Purcell School, the 2017 Andorra SaxFest, the Royal Conservatoires of Antwerp, Brussels, Ferrara, Fermo, Pesaro, Lucerne and Amsterdam. (Long live Erasmus). She has taught at the Purcell School, City of London School, Hindhead Summer Course, and for various saxophone days in the UK.