www.naomisullivan.co.uk
March 2020 - performances, workshops etc are postponed.

Online projects with Sounding Cities and Illuminate Women's Music are happening.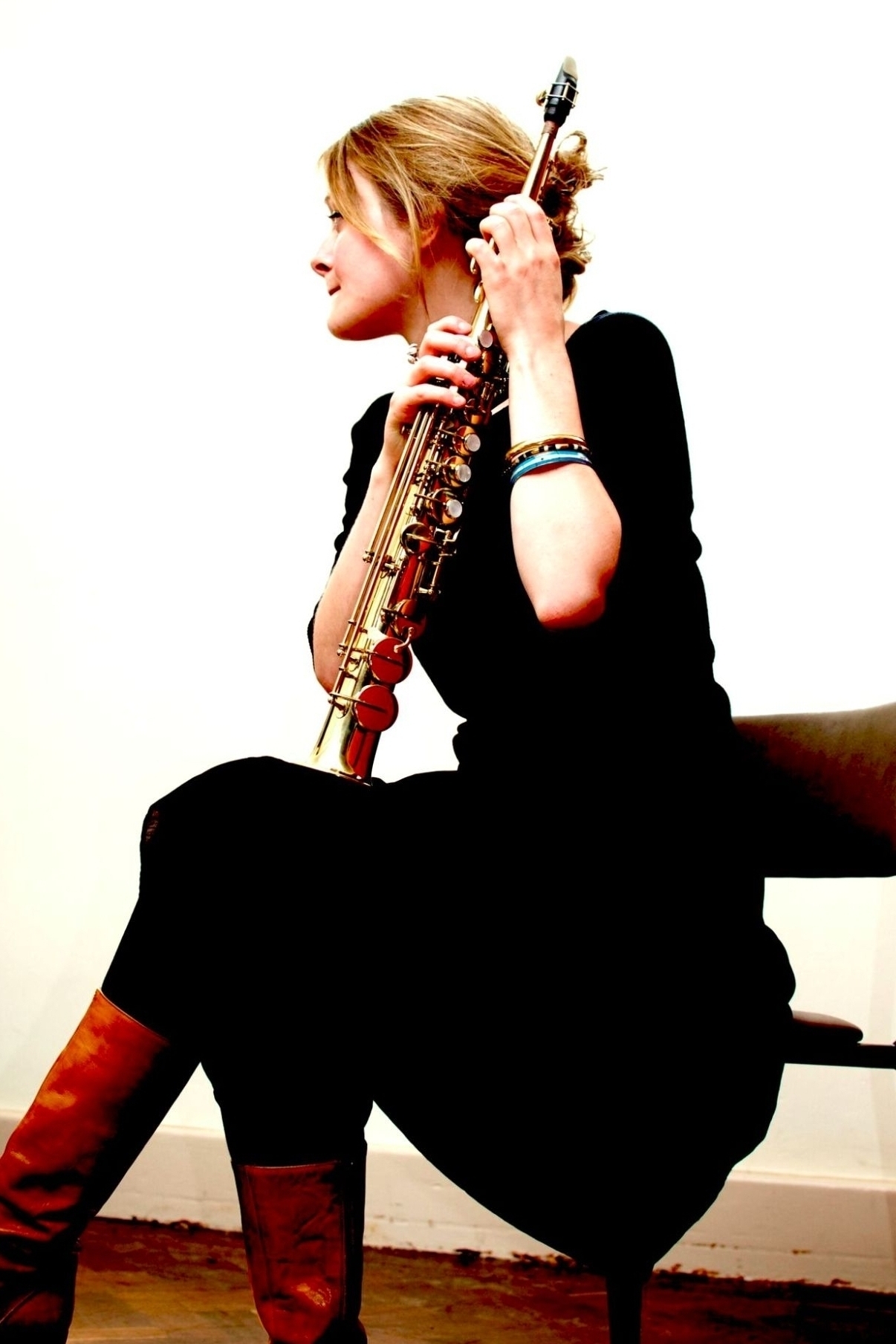 Investigation/experiments with technology/home recording:

MIND FIRE features the saxophone playing of Naomi Sullivan, electronic and environmental sounds by Ian Stewart, and on Mind Fires' first release Hugh Burns - electric guitar/effects.